Description
Unleash your creativity! Paint and draw with tools that work just like the real thing.
ArtRage is a digital artist's studio with a full range of familiar tools that look and work like the real things. It's a canvas for thick, expressive oils and delicate watercolors, a sketchpad with a full set of pencils, and a sheet of paper with a stack of wax crayons all in one.
Smear and blend thick oils to create natural color gradients.
Sketch with pencils and shade with the edge of the tip.
Create delicate watercolor strokes that react to canvas texture.
Use photos as References while painting.
Work with Guides, Grids, and Perspective Layout tools.
Features Layers, Blend Modes, and other industry standards.
With a wide range of traditional tools and powerful digital utilities, ArtRage is the perfect creative tool for anyone, kids to adults, amateurs to professionals.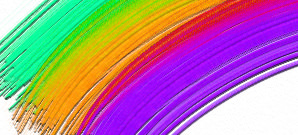 Paint with Depth in the Custom Brush:
Add volume to your Custom Brush strokes, or use any Custom Brush as an Eraser.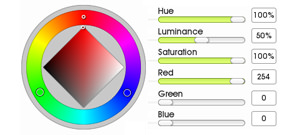 Complementary Colors:
Let ArtRage help with your color choices by automatically displaying a variety of types of complement.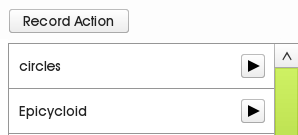 Record Actions:
Automate processes to repeat with a single button press, or write your own action scripts for special effects.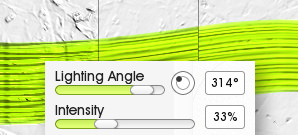 Customize your Canvas:
Get more control over the look of your canvas with lighting intensity and angle adjustments.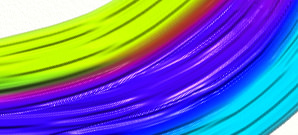 Gloss and Impasto:
Try out thicker paint strokes and adjust the level of gloss in the updated Oil Brush tool.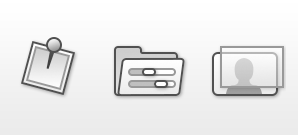 And much more…
Retina support on macOS, smoothing in the standard Pencil, narrow mode pickers, and more!